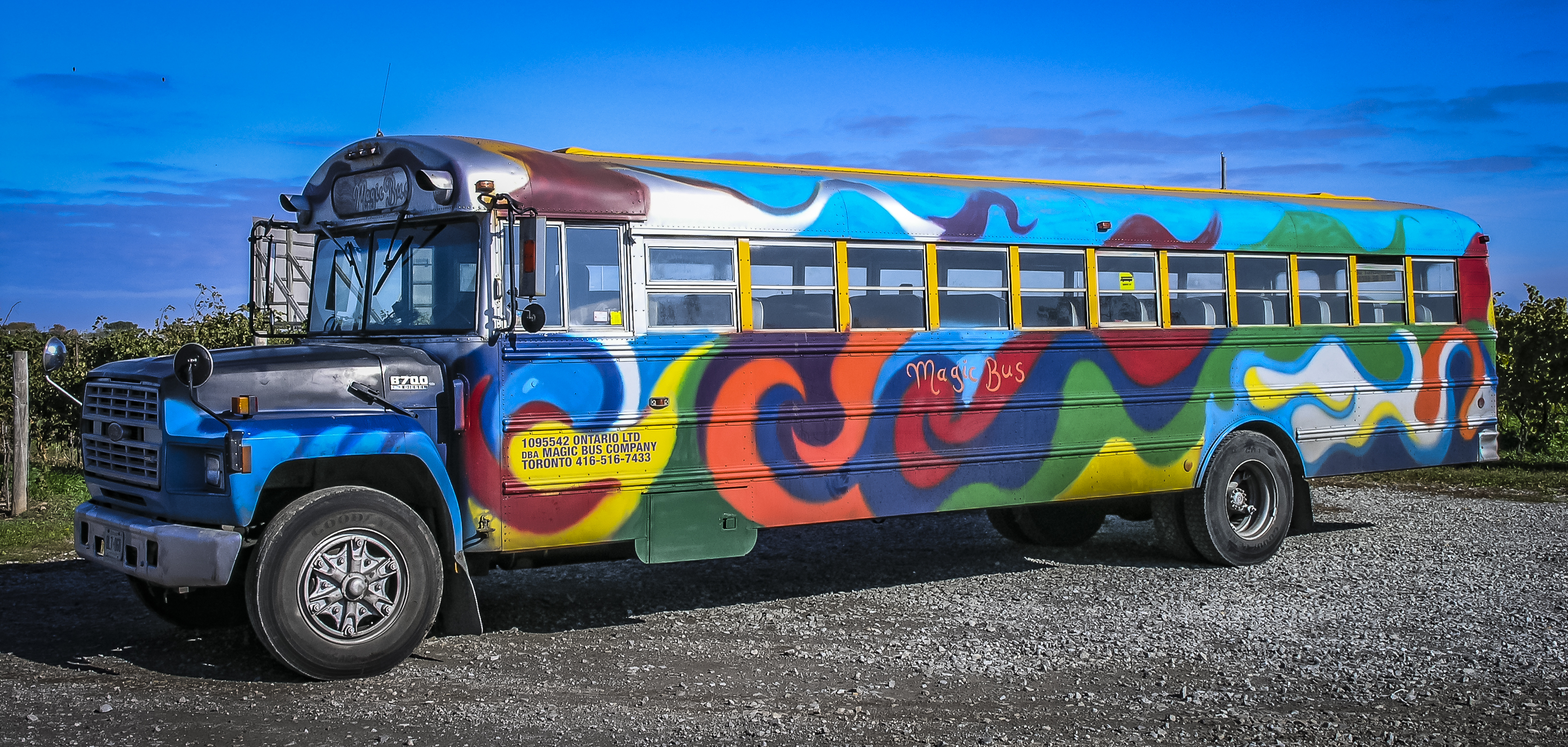 On Sunday October 10th, runners will once again be racing down Broad Street.
You've been training all summer, and the Bucks County Roadrunners want to take one thing off your plate in preparation for the big day–transportation!!  We have two busses heading down to the starting line, so that you can ride in comfort……with a bathroom!!!
When the race is over and you cross the new finish line, head over to FDR park where the busses will be waiting to bring you home after our post race celebration.
And as always your BCRR Cruise Director, Johnny King-Marino, wants to make it a party, so we are again offering transportation to and from the event with buses leaving from the Advanced Spine and Sport Chiropractic offices in Doylestown and Washington Crossing.
Using this link below will take you to the club's online store where you purchase your seat on the bus which also guarantees access to the tailgate party afterwards!